Composition roofing is made from fiberglass.
It's a popular, affordable choice for many residential homes.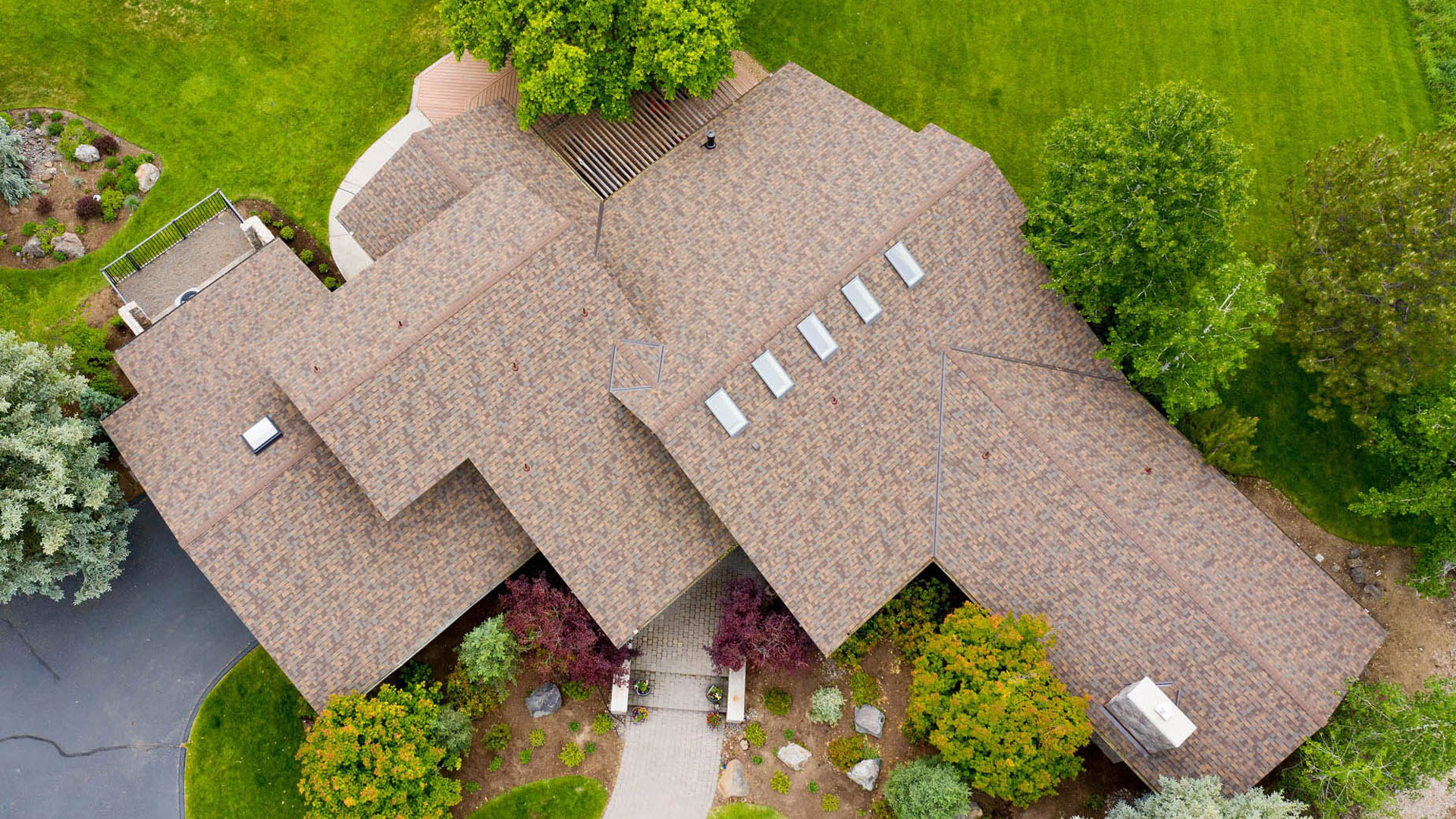 Composition shingles feature a fiberglass reinforcing mat at the center. Each shingle is coated with mineral fillers which adhere to the fiberglass and are coated with asphalt to make the shingle waterproof. Finally, the surface of the shingle is covered with a layer of ceramic granules.
Homeowners choose composition singles because they're affordable and easy to replace, reducing recurring repair costs. They're highly durable and last much longer than traditional asphalt shingles. Composition shingles also shield homes from harmful UV rays, help decrease energy costs, and prevent mold, fungus, or algae from growing on your roof.
Composition shingles are available in a variety of colors, textures, and styles, allowing you various ways to improve your curb appeal.
Check out these options from some vendors that we trust:
Owens Corning Platinum Contractor
Certain Teed Master Contractor
For a free estimate, click on the button below to Get Started.