Our team includes experienced craftsmen and committed supervisors.
We are focused entirely on helping you meet your structural objectives.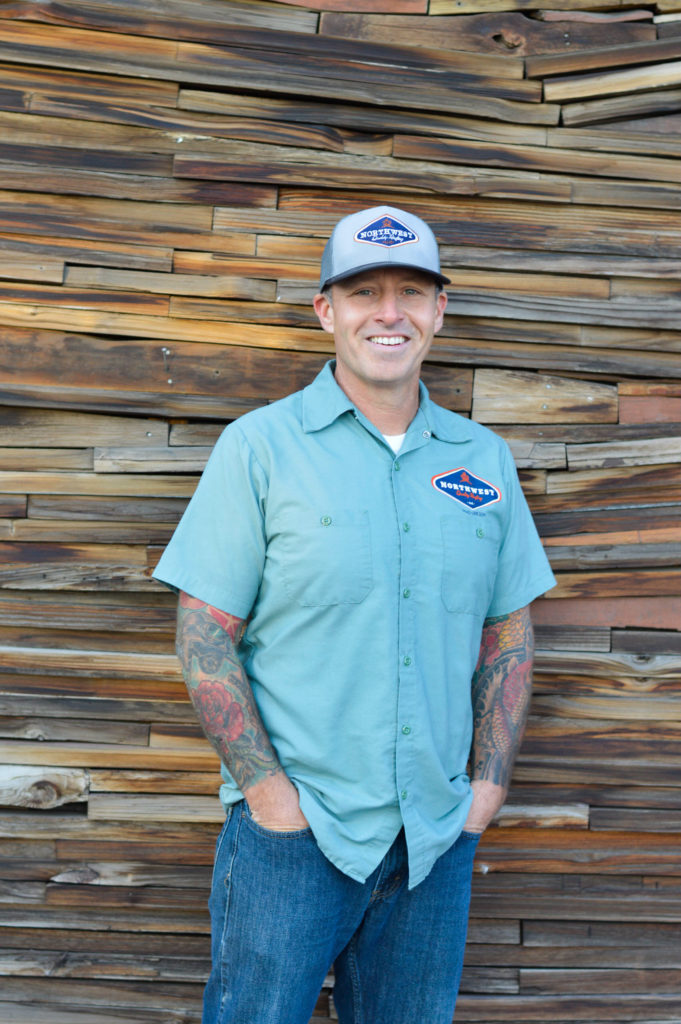 JAKE WOODRUFF
Owner
One of Jake's favorite quotations comes from Henry Ford: "Quality is doing the right thing when no one is looking." He began Northwest Quality Roofing after years of experience in the industry with this ethic at the forefront of his plans. The company has grown since its inception on the foundation of doing what you say you will, without taking shortcuts. His goal is to build something lasting that his kids can be proud of when they get older.
As managing owner of the company, Jake enjoys giving back to the Central Oregon community, giving good people family-wage jobs, and making sure customers are delighted with the results of their work. "We hire guys you'd like to have in your house," he says.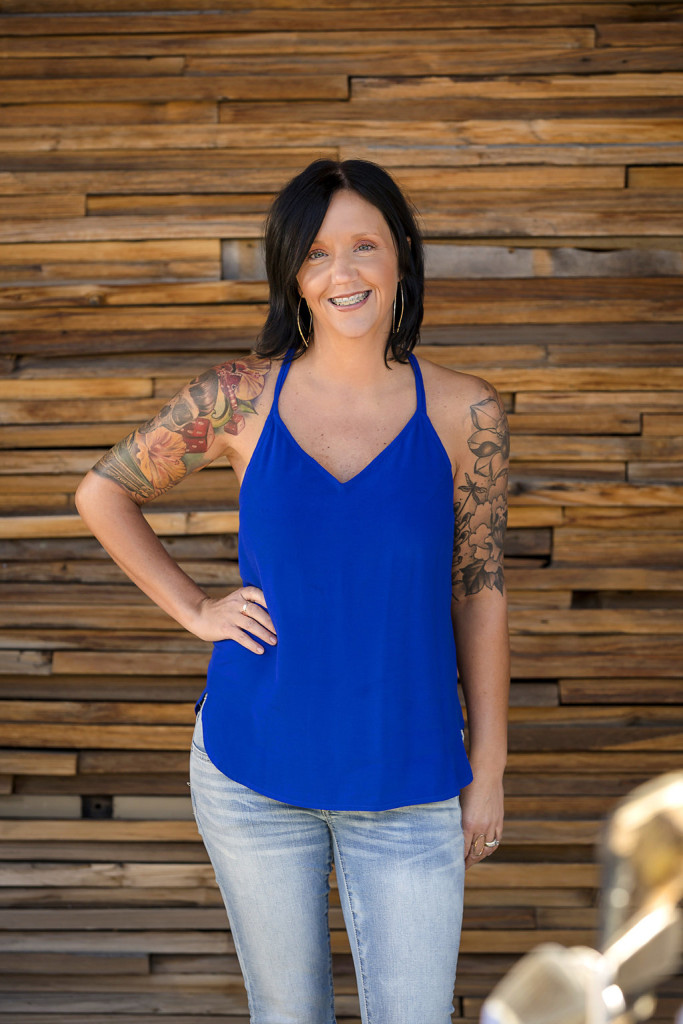 GRETCHEN WOODRUFF
Owner, Office Administrator
Gretchen is our friendly, efficient front desk manager, providing administrative support to all areas of the business, as well as responding to all prospect and customer inquiries. Gretchen has been an integral part of the company's success and strong reputation since its beginning.
"We have grown to the point where I am able to staff our office and ensure that our growing client base receives the timely service and follow up characteristic of Northwest Quality Roofing," says Gretchen. "I enjoy what we do and the people we work with and our client relationships so much!
Gretchen enjoys camping and fishing with her family, cooking and riding Harleys with her hubby, Jake.
CRAIG BLANCHETTE
Project Manager, Customer Relations
Craig Blanchette is our Project Supervisor, assisting in the daily operations of the company, including quality assurance, scheduling, dispatch and placing orders.
"I joined Northwest Quality Roofing to help grow a great company in the community and in the industry," says Craig. "This is truly a family-first company that stands behind its employees and values. It's a good fit for me because the people I work with share similar goals and visions to my own."
Craig is happily married with three children and two dogs and enjoys hiking and camping with his little tribe.
HORACIO MORALES
Residential Sales
Since day one I have made it my goal to not only learn as much as I can about the work we do, but how we aim to serve you better. I believe that the more you know, the more valuable you are to your team and to the community and customers you are seeking to serve. I am committed to continually growing my knowledge and experience so that I might do my part in helping this great company grow.
When I'm not working, I enjoy spending time in the great Central Oregon outdoors. I enjoy hiking, swimming, and I've started golfing on a regular basis. When I'm not working, I enjoy spending time in the great Central Oregon outdoors. I enjoy hiking, swimming, and I've started golfing on a regular basis.
FRANCISCO LOPEZ
Crew Leader, Specialty: Steep Slope Composition
LEO ORTIZ
Crew Leader, Speciality: Steep Slope Composition
JOSE MENDOZA
Single Ply / All types of Roofing Technician
MARCO GONZALEZ
Roofing Technician - Steep Slope Specialist
ADRIAN M LOPEZ
Roofing Technician
TRAVIS FISHER
Roofing Technician
TYLER STOUMBAUGH
Roofing Technician
NATHAN HIGGINS
Roofing Technician
ZACKERY WOODRUFF
Roofing Apprentice
We believe very strongly in the concept of GIVING BACK to the community in which we work.
These activities serve to give us an even higher sense of purpose, broaden our perspective and bond us further as a team.
We are grateful to our many Clients that have believed in us over the years — that trust has provided a source of pride and accomplishment for our entire Team.
Northwest Quality Roofing sponsors the Choose Joy Foundation. Please click the ICON below to learn more about their valuable process.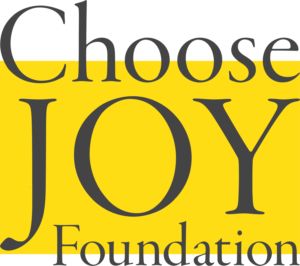 Northwest Quality Roofing is proud to give back to our great community by participating in the "Adopt A Highway" Program. This location is east of Bend on Hwy 20!