RAISE THE ROOF CONTEST 2022
Northwest Quality Roofing will provide a FREE new roof to one lucky home owner in Central Oregon. The winning home will have their new roof completed within one year of being selected.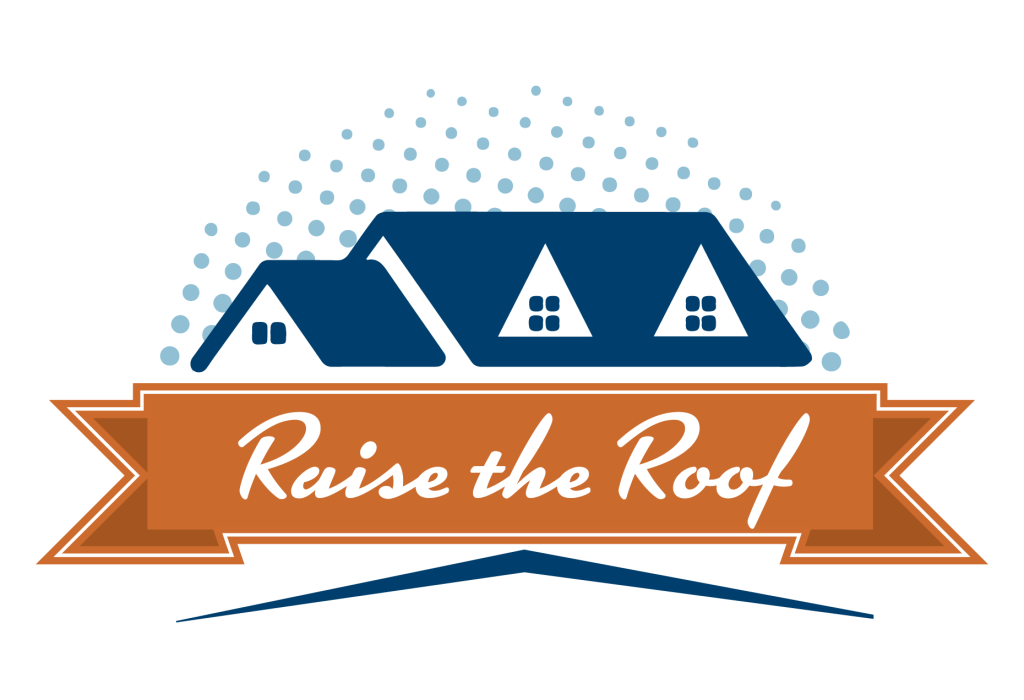 PRESENTED BY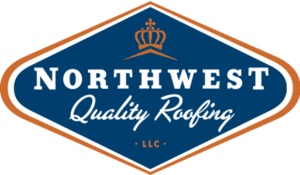 Nominations are open from May 1 – June 5. If you submitted a Nomination, Good Luck!
Winner to be announced 2nd week of June.
In an effort to give back to our wonderful community, we are excited to bring you the "Raise the Roof" contest where you can enter to win an entirely new roof installation valued at $8,000-$10,000!
Any Oregon resident of Deschutes, Jefferson, Crook or Wasco counties can enter the"Raise the Roof" contest , however the winning contestant will be based on necessity and potential. You may nominate your house or you may nominate a friend or a neighbor's house for whom you know could use a new roof.
In order to qualify, you will need to provide (submit) three photos of your house or the house of the person you are nominating and a brief explanation of why you or that person should win!
The Nomination form will be accessible on May 1 when the Nomination process is open. So gather your photos and be sure to check back so you don't miss it!
Winner will be announced during the second week of June 2022.
Past Raise the Roof Winners