With metal siding, you can have a durable siding solution with beneficial insulating properties to save money on heating and cooling your home or business.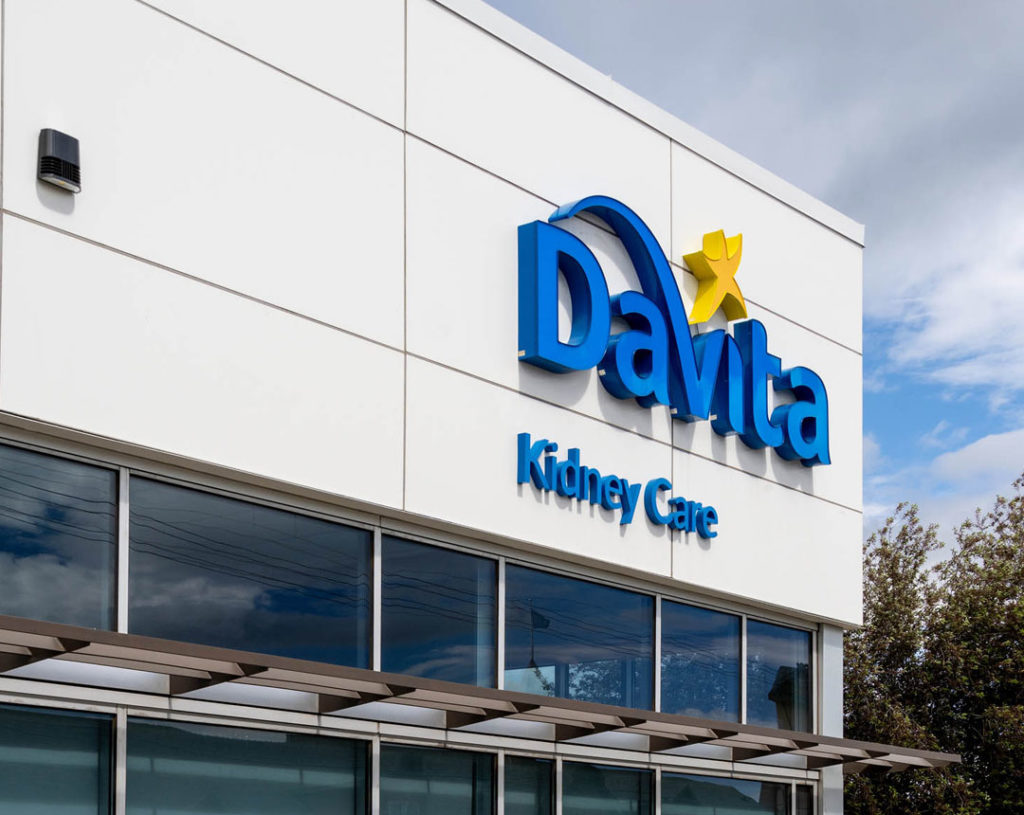 Metal siding is durable, requiring very little maintenance. It's built to resist all weather conditions and keeps out pests like ants and termites who permeate wood surfaces. Metal siding is typically made from either steel or aluminum, and is available in a variety of colors or finishes. Some finishes may have a wood-like finish offering an elegant alternative to traditional wood siding. But unlike wood siding, there is no painting or staining required.
Additionally, metal siding does not rot and is completely fireproof.
Interested in new metal siding for your home or business?
For a free estimate, click on the button below to Get Started.