As residential roofing specialists, we take special care to ensure a quality result that will stand the test of time and increase the value of your home.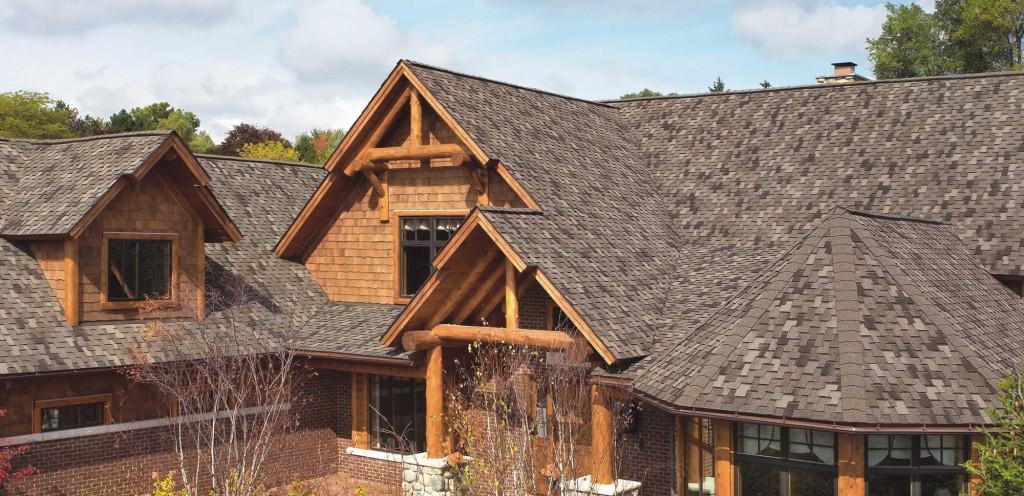 We offer many different types of roofs and our team of specialists will work with you to determine the best option. Many styles of composition roofs, popular metal roof options and different types of tile roofs are available
If your roof or gutters are in desperate need of repair or replacement, you need a reliable company who can fix the problem, fast! At Northwest Quality Roofing, we specialize in providing quality repair or replacement services for residential homeowners.
Our experienced staff are not only quality craftsmen, they're outstanding people. This means we aim to meet and exceed your expectations in value and service every time.
For those homes that have a flat roof or a low slope roof Northwest Quality Roofing has TPO and PVC options. TPO and PVC are single-ply membranes are used on low slope and flat roofs. They work for either residential roofs or commercial building roofs.
TPO stands for Thermoplastic Polyolefin and PVC is Polyvinyl Chloride. PVC has been commonly used for many years on commercial roofs. TPO was originally designed to be an improved version of both PVC and another rubber membrane called EPDM or Ethylene Propylene Diene Monomer. TPO combines the benefits of PVC and EPDM, making it more flexible and reflective, as well as environmentally-friendly and more weather-resistant.
Our sales experts at Northwest Quality Roofing can explain the differences and advantages of each type of membrane.
For a free estimate, click on the button below to Get Started.