Roof maintenance is easy to ignore, but even small problems can lead
to significant damage if maintenance is avoided for too long.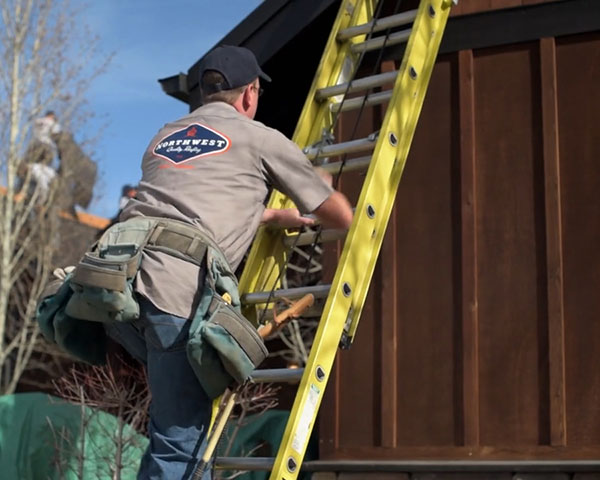 PAINTED METAL ROOFING + SIDING
MALARKEY ROOFING SYSTEMS™
REPAIRS: Are your roof or gutters leaking? We've got you covered.
At Northwest Quality Roofing, our experienced staff will find the leak and patch up your roof or fix your gutters so you can have peace of mind. We remove the hassle by providing you with great customer service, fast response time, and superior craftsmanship. No repairs are too big to handle.