Tile roofs are known for their long-term durability.
They're built to withstand high winds and are resistant to cold, inclement weather.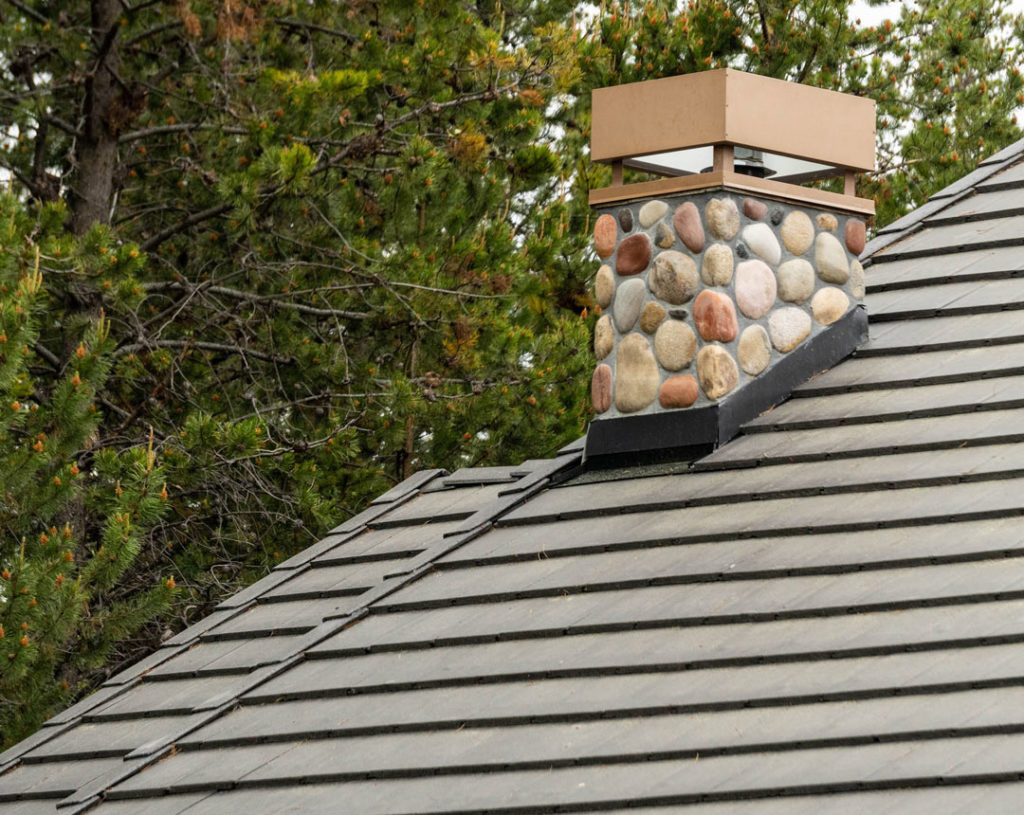 Tile roofing is made from concrete or clay tiles and is manufactured in a variety of colors and shades. With many color options, tile makes it easy to match your roof to the color of your home.
Homeowners or businesses interested in sustainability and environmentally friendly options often choose tile roofing. Tile materials don't deplete natural resources, and all waste materials can be recycled. Not to mention, tile roofing has a long lifespan, which helps avoid adding unnecessary materials to your local landfill.
Save money on your energy bills, reflect heat, and create natural air flow thanks to the built-in ventilation feature of tile roofing. Your home will stay warmer in the winter and cooler in the summer.
Curious if tile roofing is right for you?
For a free estimate, click on the button below to Get Started.